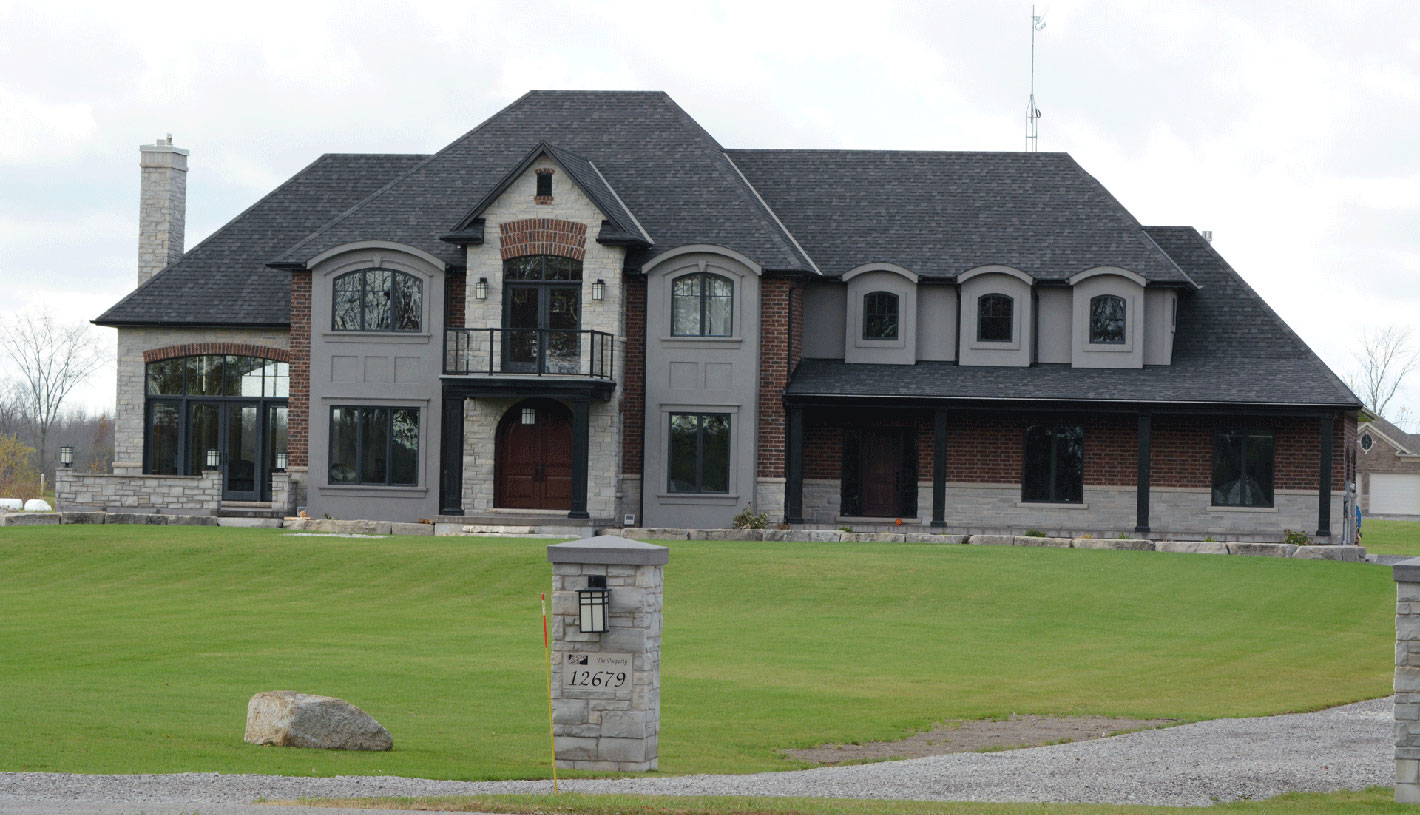 GET YOUR FREE ESTIMATE TODAY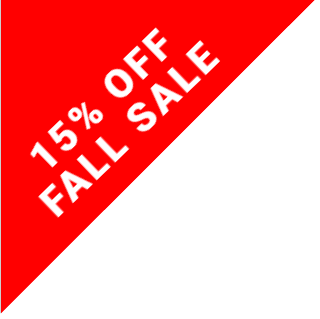 Custom Windows and Doors Installation
Serving Mississauga, Toronto and the GTA Area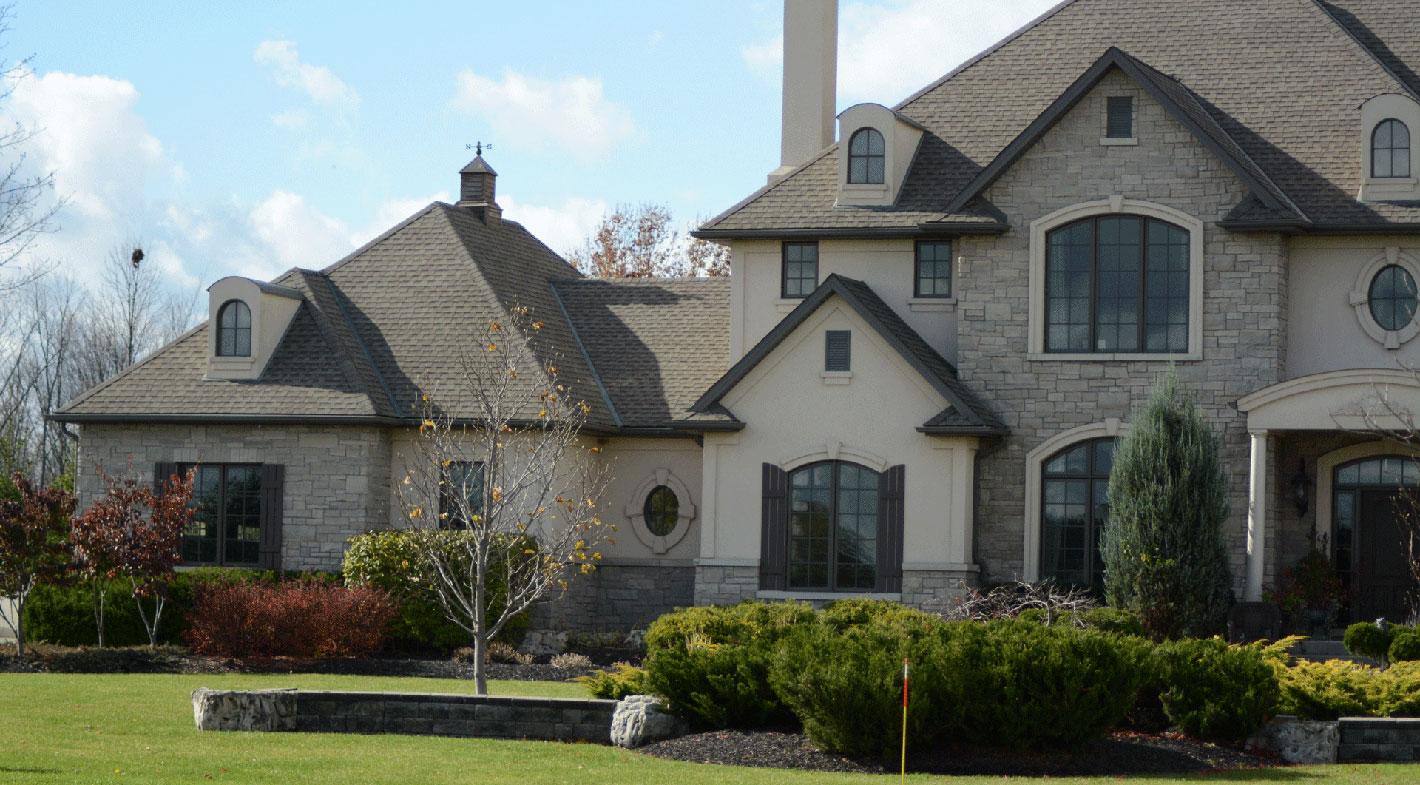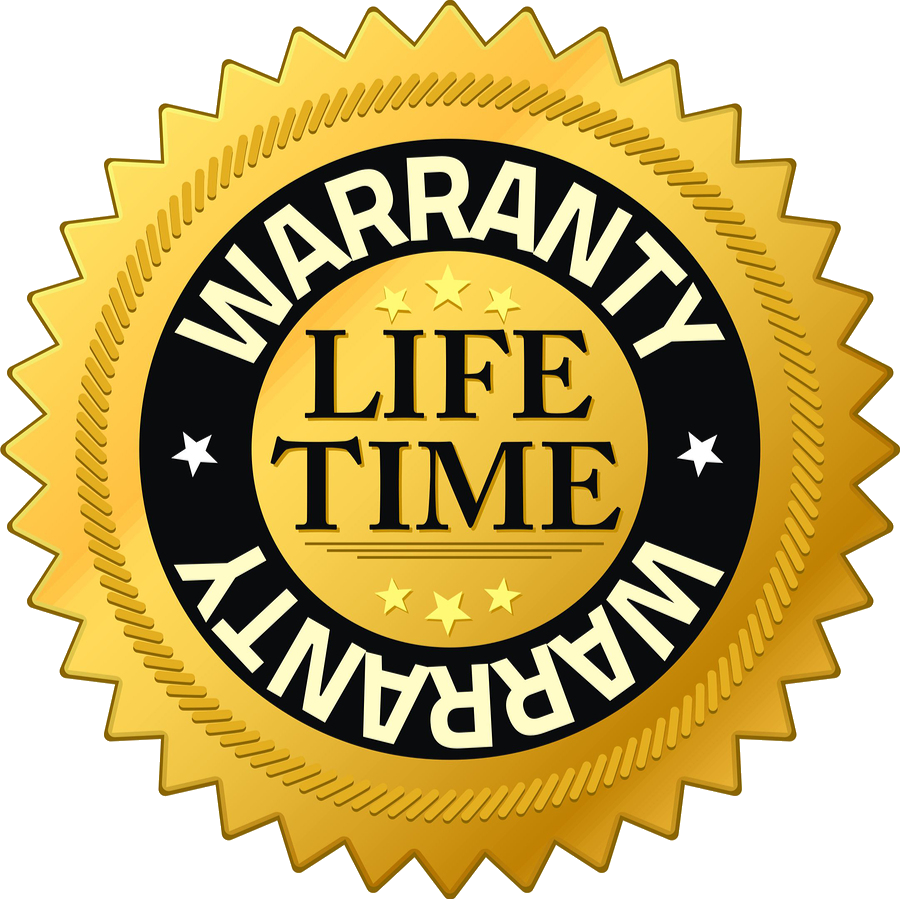 Request A Quote Today
Contact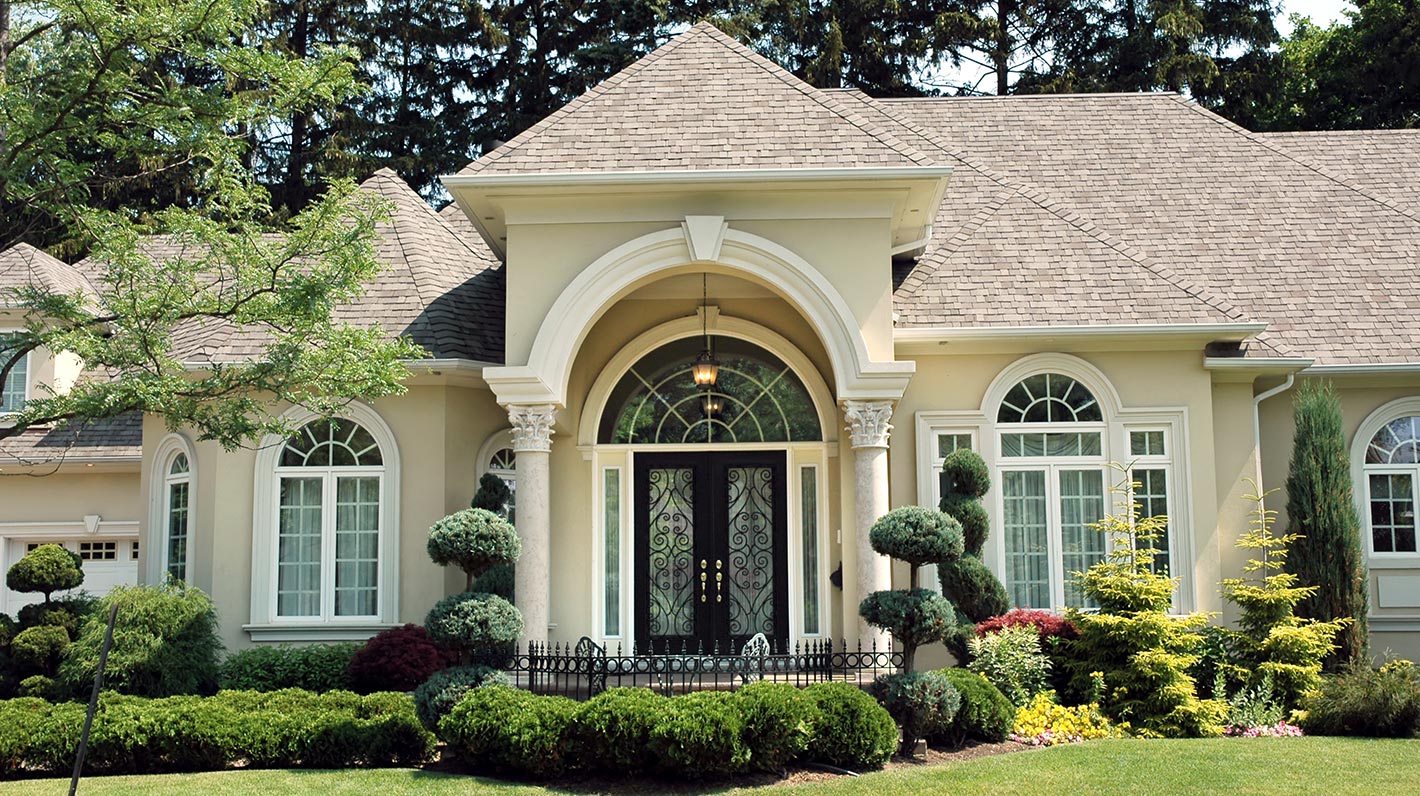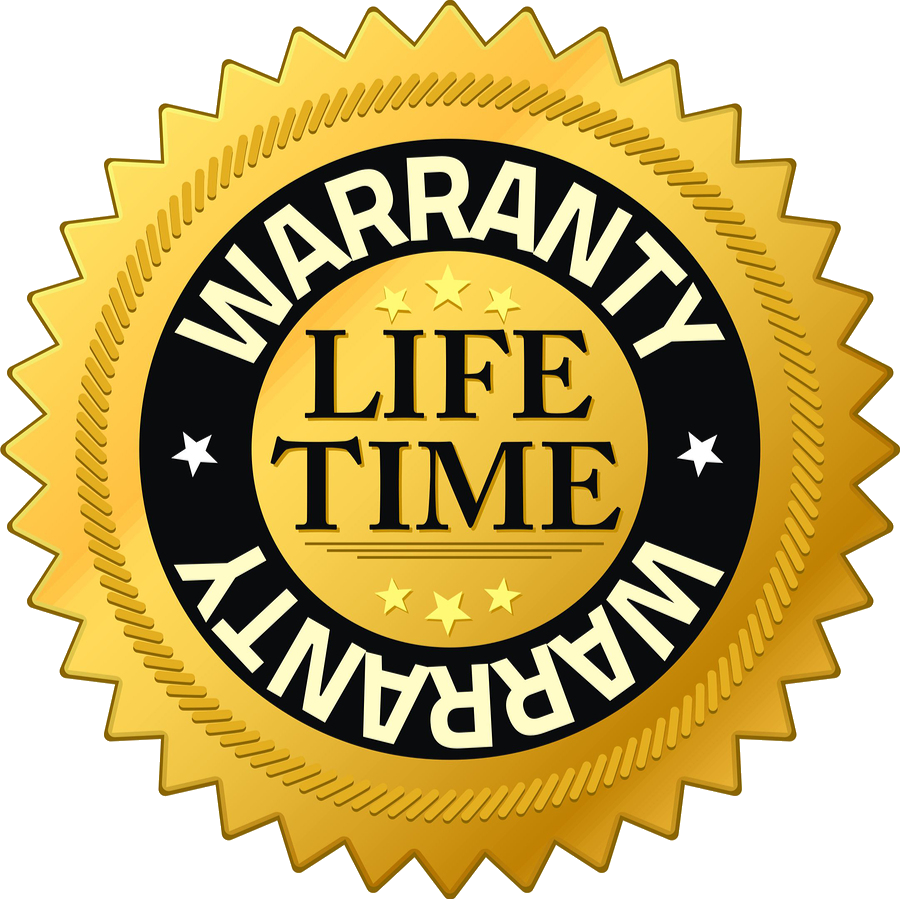 Request A Quote Today
Contact
Custom Windows and Doors GTA
Custom Windows and Doors Installation Company
Who We Are
Premium Windows and Doors has been serving its customers for over 20 years. We have proven to be GTA's best custom window and door installation company for installing custom energy-efficient windows, as well as entry doors and patio doors to complement your home. Each project that we undertake is handled with the highest level of craftsmanship and responsibility so that you get the best quality service imaginable.
We are located on the outskirts of Mississauga and Etobicoke and service the GTA and surrounding regions. Come visit us or give us a call and we will help get you on your way to your choice of custom windows and doors today.
What We Do
At Premium Windows and Doors in the GTA, our goal is to simplify your home improvement project by providing top-quality custom windows and doors installation, manufacturing and replacement services, while providing great customer care that will surpass your expectations. That is why we continually aim to be one of the top custom windows and doors Installation Company in Mississauga, Toronto, the GTA and surrounding areas.
Because we know that a simple change in the design and installation of a window and door could significantly increase or decrease the value, design and curb appeal of your home, we handle each project with the greatest care and attention to detail, as if it were our own home. Our unique and custom window designs will never leave you wanting for a design. Our huge collection of modern custom doors and custom windows will provide you with just the right options that you need.
Our Services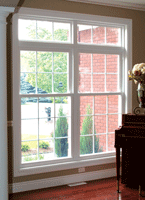 Vinyl Windows
Premium Windows and Doors has a wide range of premium-quality Vinyl Custom Windows that would best fit your needs and budget for a vinyl window installation service. We offer various styles such as awning and casement windows, bay and bow windows, and specialty custom windows to complete your home design.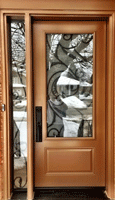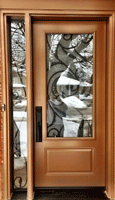 Entry Doors
One of the first things you notice about your home is your front door. A beautifully designed and professionally installed entry door reflects the personality of the home. Let Premium Windows and Doors install an eye-catching custom door to your home and help bring out your home's personality.


2
Let us install your custom windows and doors

3
Receive huge energy savings and more
Home